Whether you're going for a day hike or multi day backpacking trip, preparation is key.  It's important to be informed and prepared when it's you against the elements for any amount of time.  Thankfully the outdoor community has developed a treasure chest of digital resources you can take outside.  Hundreds and hundreds of miles of hikes have been possible with the assistance of apps and well informed blogs.  Here are my favorite apps and resources that keep me hiking safely and happily.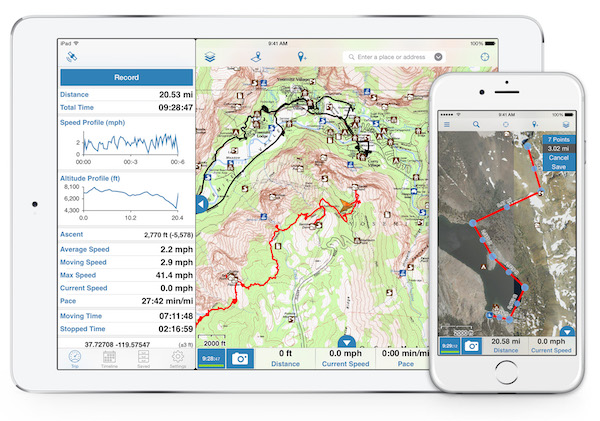 Gaia GPS
This is my go-to when I finda trail and want to see the layout of the land.  Gaia offers topo and satellite views that can be downloaded offline.  My favorite part is creating a route on my account that I can then save onto my iPhone and put to work in the field.  This is an app worth paying for, or become one of their Android beta testers and get it for free!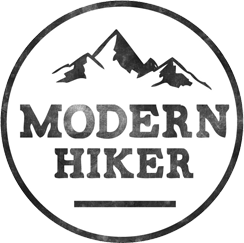 Modern Hiker
I first started out using Modern Hiker when I moved to Los Angeles.  He had the best collection of hikes in the area and there was a time that I solely relied on this blog for my trail choices.  I am so happy to say that MH has expanded to multiple states after a successful Kickstarter.  Word on the street is a new layout is coming soon!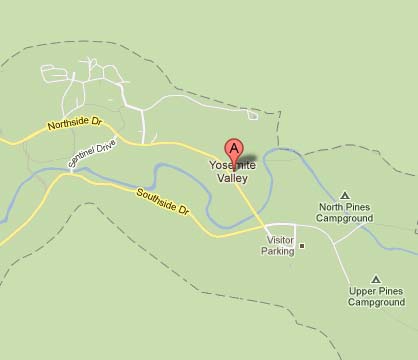 Google Maps
For those who don't need extensive tools to plan a multi-day trip.  You'd be surprised at how many trails are available on Google Maps.  I once mapped an West to East Sierra traverse for a friend through a relatively simple search.  It's free, why not take advantage!
PRO TIP:  Download your hiking area offline in case you get off trail or like to explore.  GPS works with no service and on airplane mode as well!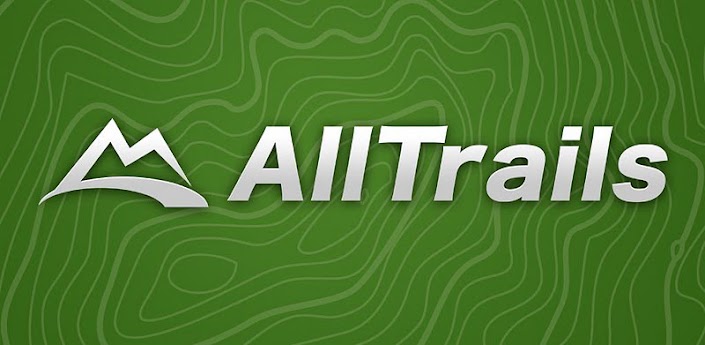 All Trails
A great collection wherever you want to hike.  All Trails is my go-to for searching hikes in new areas I'm traveling to.  Available on desktop or mobile, this is an essential resource to use when you're heading out on your next adventure.
Put these resources to work!  Even if you don't refer to them, say the situation were to arise.  You'll be happy you studied and saved your route in the face of an emergency.
One last thing: Don't forget the 10 survival essentials as you venture out.  Oh, and enjoy!