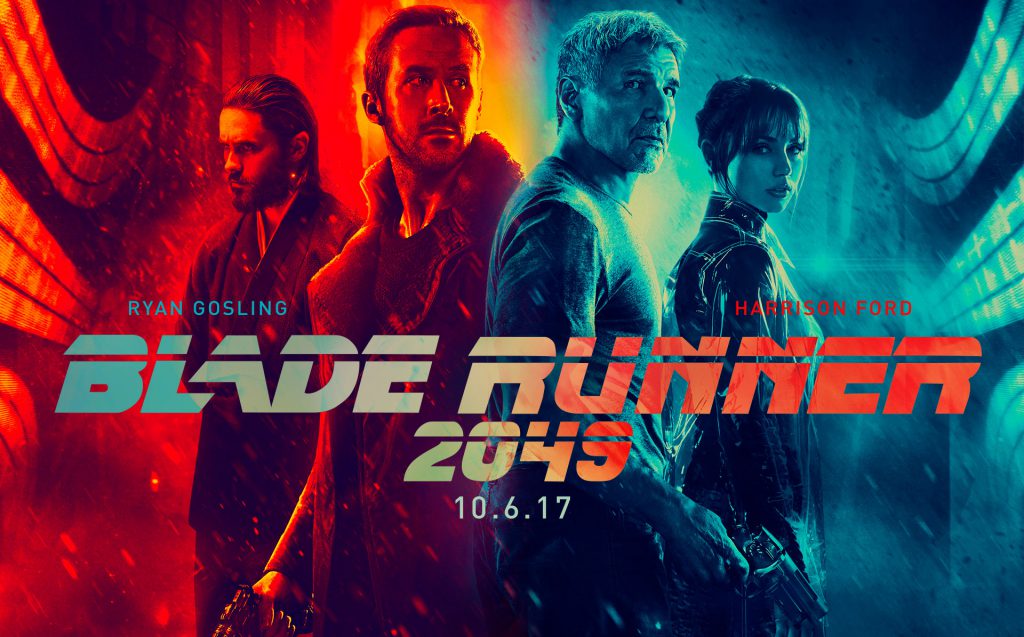 What a brilliant, mind-blowing dystopian fantasy the Blade Runner series has offered us.  With a fantastic cast and supreme effects, it's no surprise that this film got attention, though not as much as anticipated.
Compared to its older 1982 brother, 2049 is a huge upgrade in terms of visual appeal and futuristic ideas.  As expected, many elements of the first film still remain including the flying cars, flashing lights and neon billboard overload.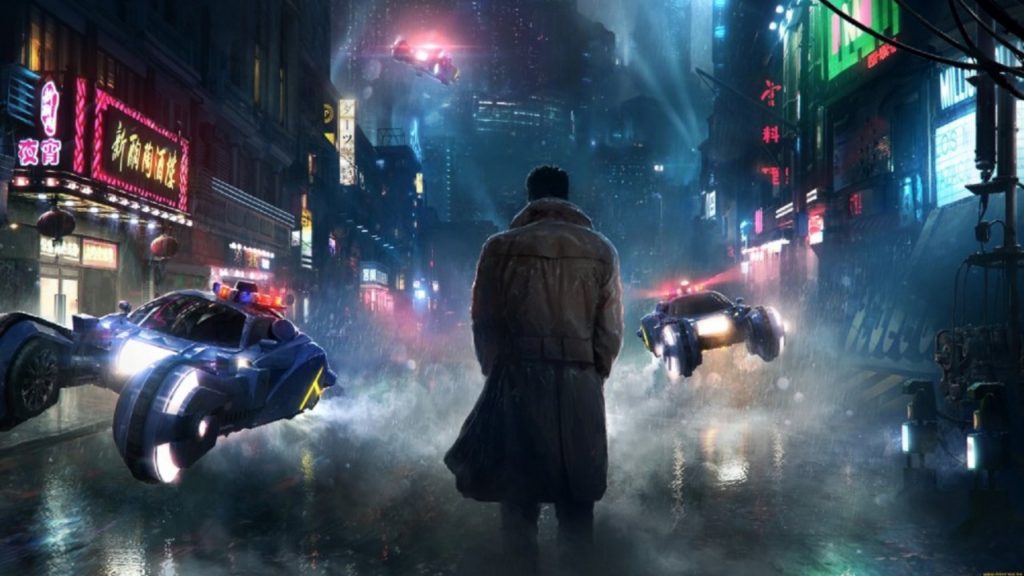 I have to say, the cast was phenomenal, starting with Ryan Gosling and Jared Leto.  These two present both sides of the haunting tale of Replicants and their place in society during year 2049.  Another favorite, Robin Wright, graces us with her presence as the LAPD lead.  She's always in charge, isn't she?
We are also introduced to breakout actress and beautiful villain Sylvia Hoeks, who we can't quite read but only make frightening assumptions about for most of the film.  Mackenzie Davis, another breakout star, doesn't let us forget her role as she pops up here and there.  First as a Pleasure Model, then something more patriotic later.
Most of all, the return of Harrison Ford is always a pleasure.  Watching the 1982 predecessor and following it up with 2049, he's aged like whiskey.  Rough around the edges but the same smooth, delectable actor we've come to know and love.
Overall, Blade Runner 2049 was a captivating and satisfying film.  Curiosity brought me to see what could come out over 30 years later and I was pleasantly surprised.  The only question now is, will there be another Blade Runner?  If so, who?